Van Sterling Capital Ltd.
Your international advisor and service provider when it comes to wealth management and professional solutions for the setup of investment structures
Your Benefit
We provide our clients with customised comprehensive investment services as well as strategies. In collaboration with our external partners we offer sophisticated tools and solutions.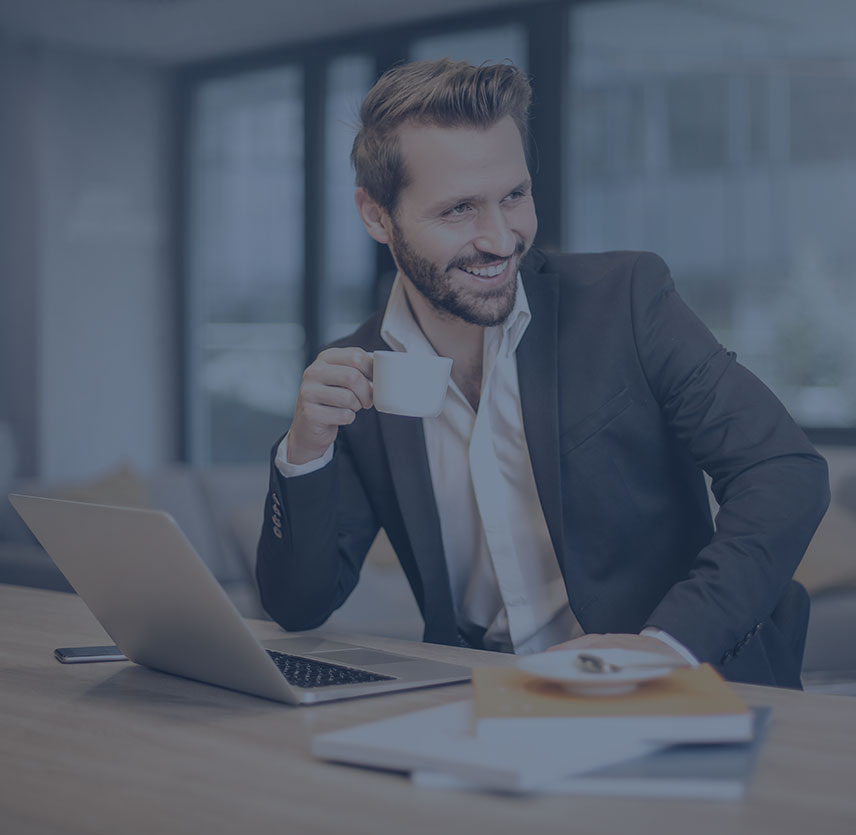 Why Choose Us
Any task requires a comprehensive and careful management. Our management fulfils this challenging task according to our philosophy: stability, security and transparency.
We are happy to cater to all of your needs. Your customer representative will support you individually and administer your needs and targets based on your requirements.
As an asset management company, Van Sterling Capital Ltd. is regulated by the Malta Financial Services Authority (MFSA) with reference to the strict EU directives. In compliance with EU Directive 97/9/EC, the company is a member of the deposit protection system (INVESTOR COMPENSATION SCHEME).
Portfolio Management
As your reliable partner and financial advisor, we will rely on our joint competences so as to create a genuine scope for your financial freedom, be it related to your job, your success or your private life. Our consultancy will concentrate on your individual needs and requirements – bearing in mind that our services are to be as unique as our clients.
White Label
Our offer to set up and operate a white label structured product or strategy is destined for creative and dedicated developers who are interested in new investment styles and for innovators with extensive acquisition potential. The creation of an investment product offers a number of advantages: As long as legal provisions are borne in mind, you will have free control of setup, investment policy and cost structure of your product. An optimized design, efficient asset management and the safety of a regular investment instrument will provide you with market benefits, transparency and acceptance among investors and other market participants.
Whether you want to run an investment fund, a certificate or alternatively a managed account strategy – we are the right partner for you and your targets.
Examples
of successful White Label collaborations
Van Sterling Capital Ltd.
168, St. Christopher Street
Valletta VLT 1467, Malta